Top: SASF Staging Aircraft Servicing Flight. Headquarters commanded by Flight Lieutenant Tom Hobbs, with office, crewroom and aircraft workshop and storage area.

Middle/Bottom: Vickers Valettas known as 'Pigs' due to its shape, these were semi permamently based at Kat running freight and passengers between Kat and Gan in the Maldives.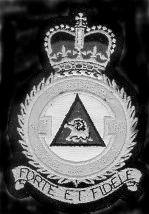 48 Squadron badge Changi

BOAC Comet 4 entering the 'pan' having passed a parked up Handley Page Hastings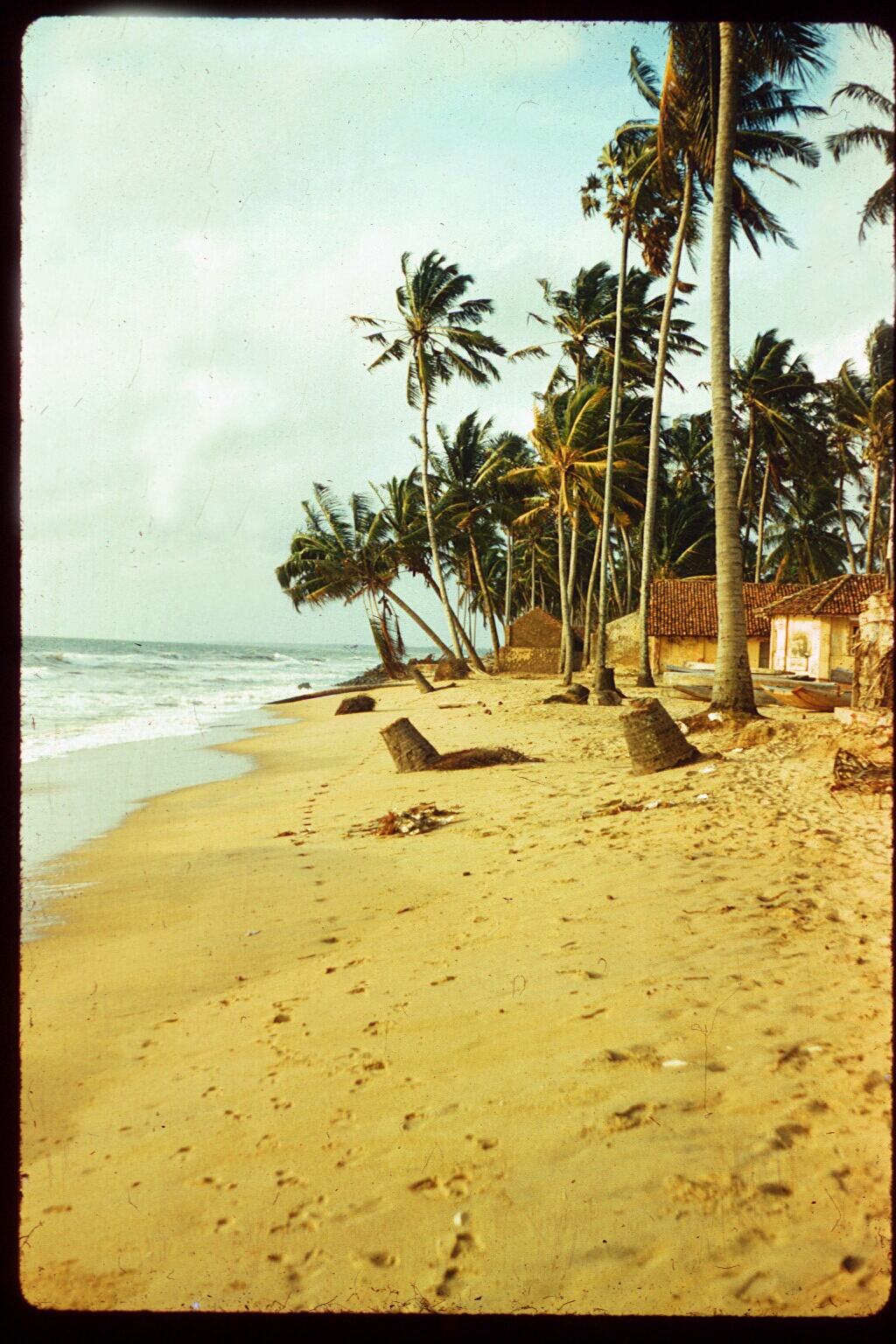 Man Friday's footprints on Negombo Beach
Sergeants Mess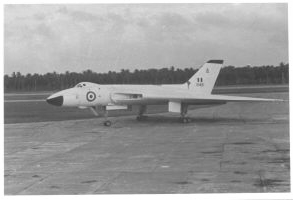 Avro Vulcan entering the pan, taken from Air Traffic Control Tower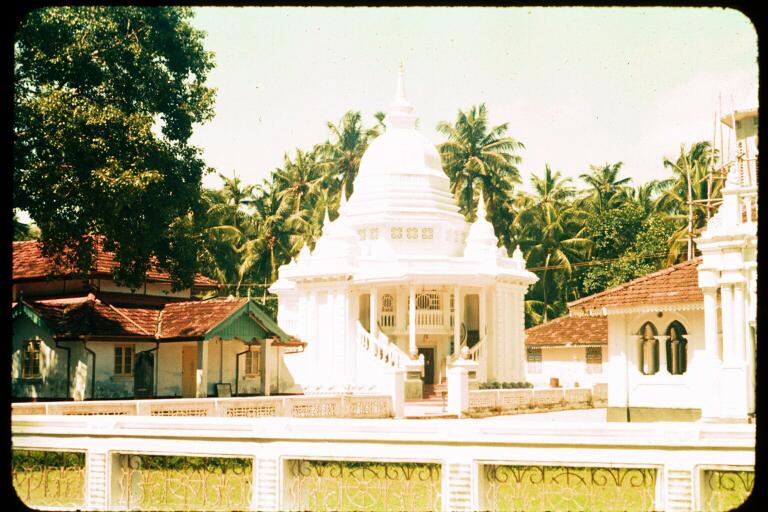 Kurana village temple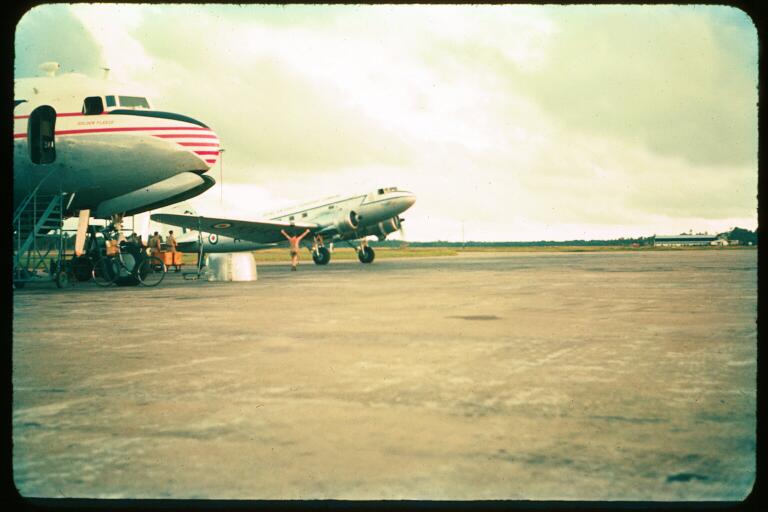 A 'Christmas Airways' DC3 Dakota being parked up next to a DC4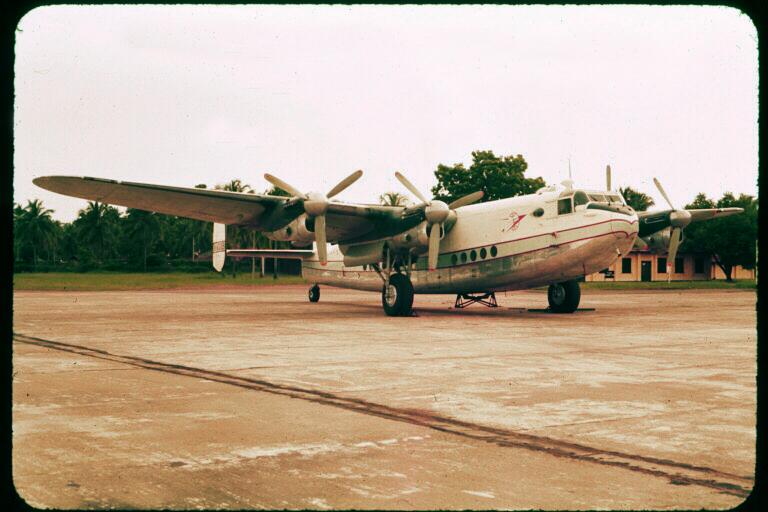 Skyways Avro York
A full pan a mixture of civilian and military aircraft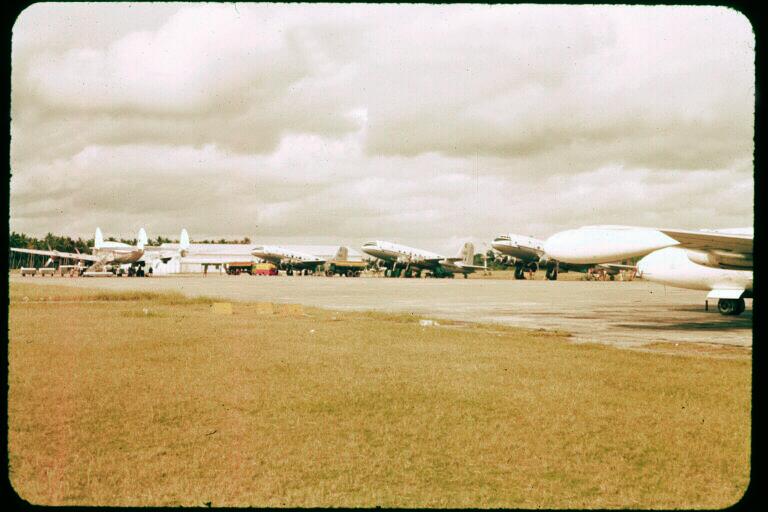 Super Constellation of QANTAS, with three Hastings and a Canberra, the Canberra was a regular visitor flying through to Australia to find the amount of radiation that appeared 'in certain areas'!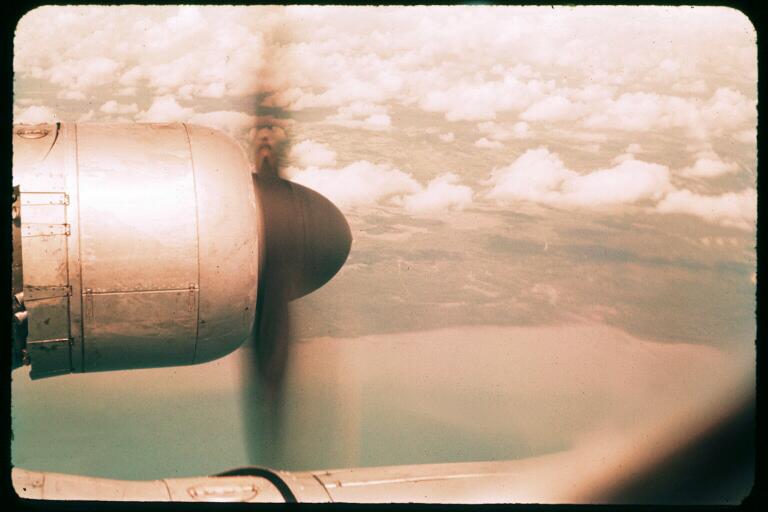 A Hercules engine running 'as sweet as a nut' somewhere over the Indian Ocean.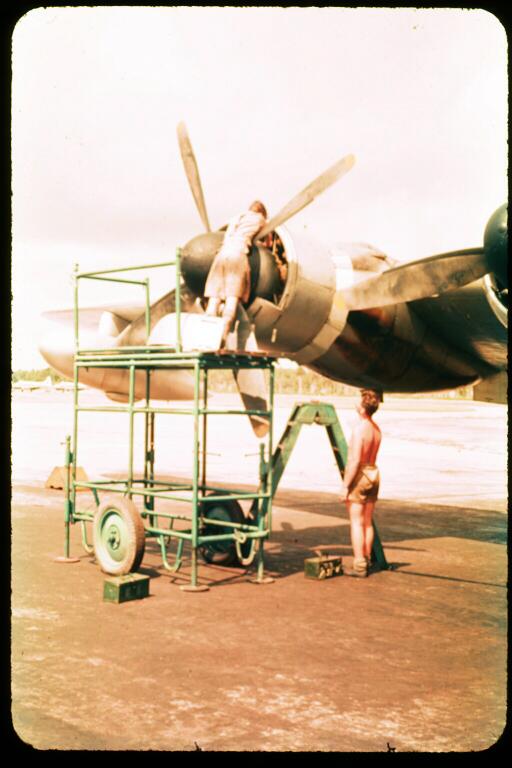 UBENDUM WE'LLMENDUM philosophy.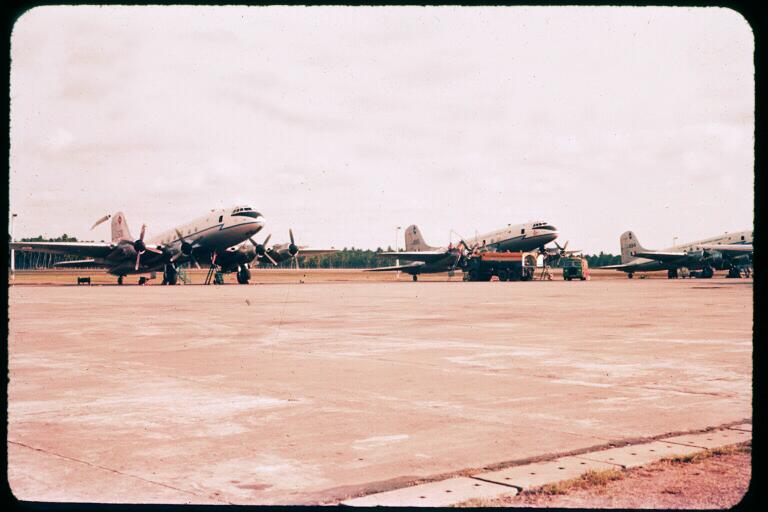 3 'Hastybirds' being turned round.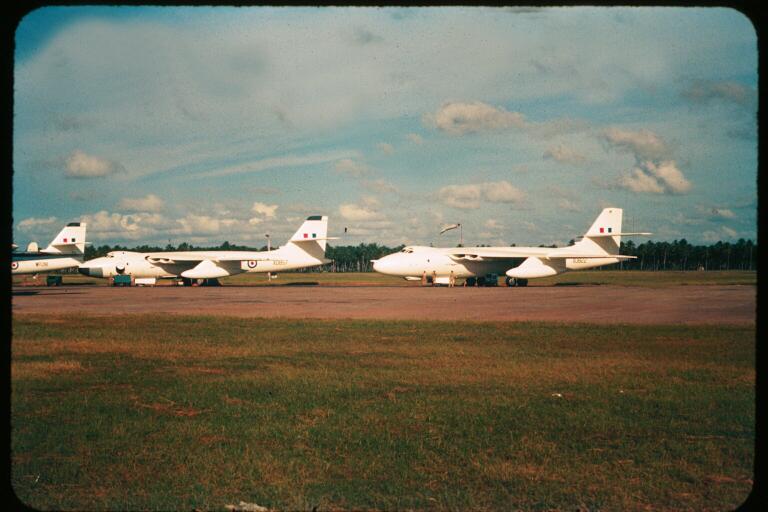 Vickers Valiants on a Goodwill Tour of the Far East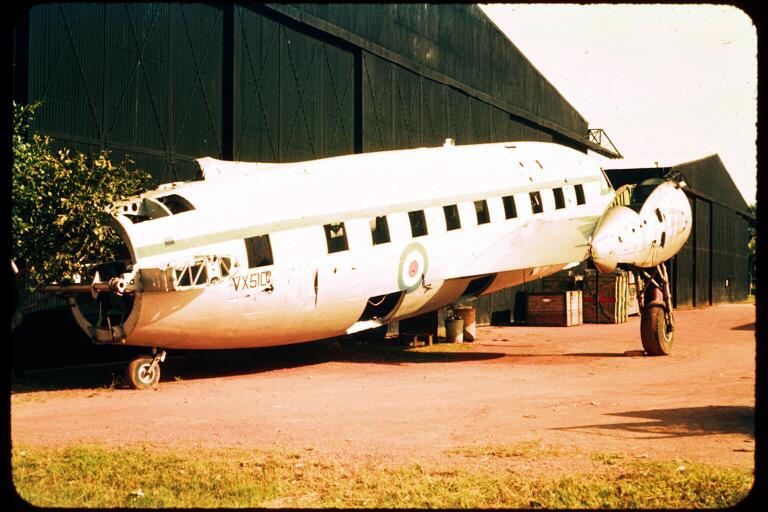 Every now and again a perfectly serviceable aircraft would visit Kat, sometimes the planned servicing didn't turn out right!
A BOAC 'Whispering Giant' Bristol Britannia taxiing onto the dispersal area.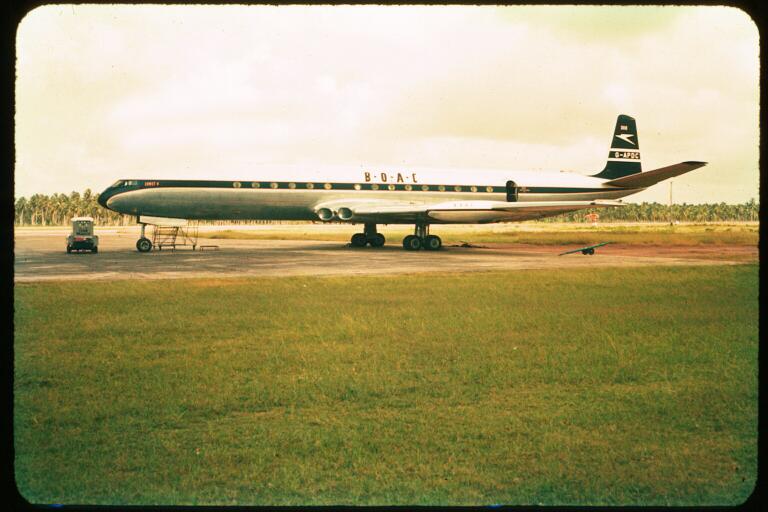 A BOAC De Havilland Comet 4c proably the most beautiful of all jetliners ever built.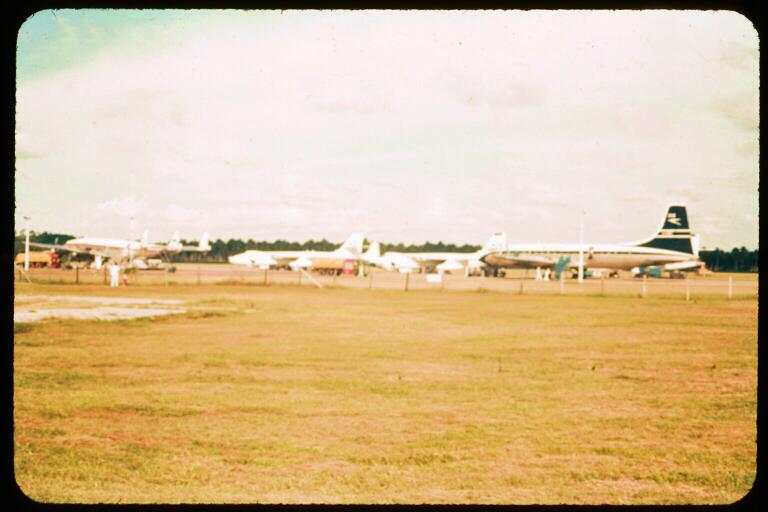 Another busy day with a full pan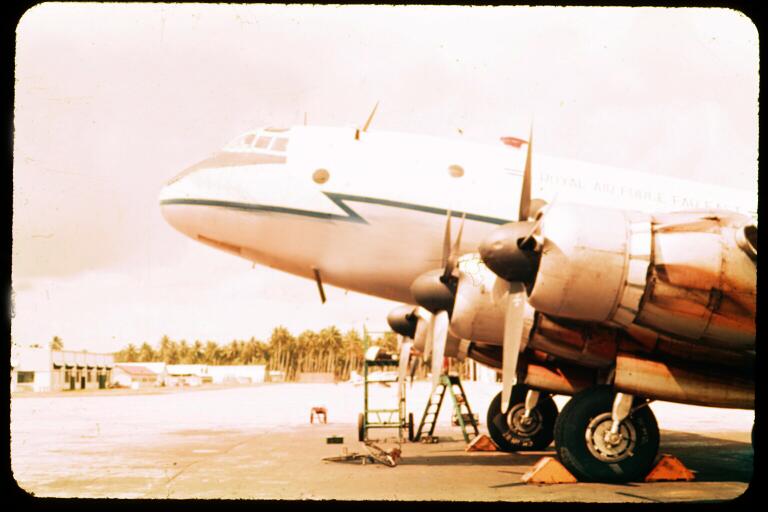 Looks like someone took a hammer to the spinner of #1 propeller on this Hastings!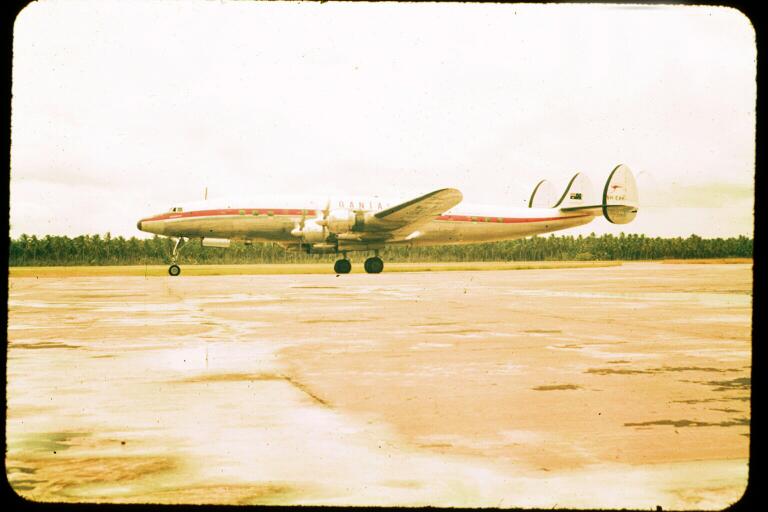 A QANTAS Super Connie approaching the dispersal area.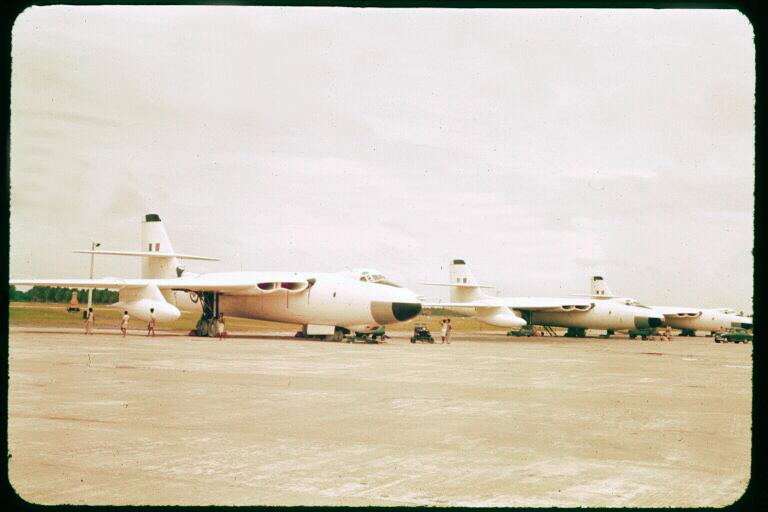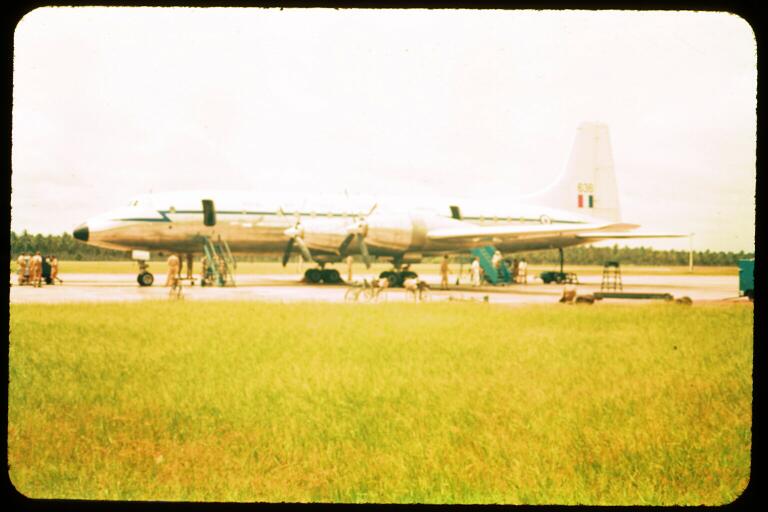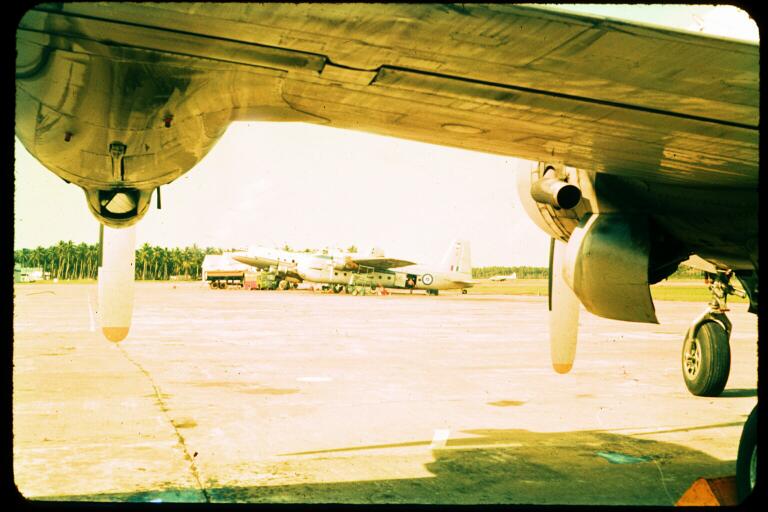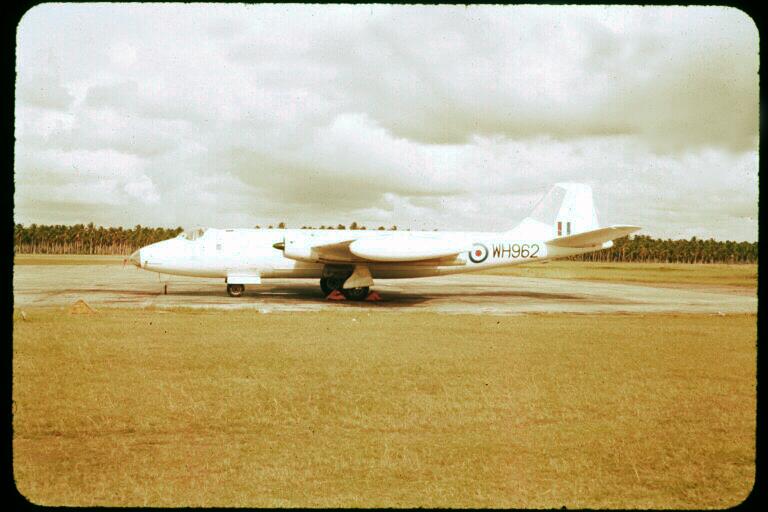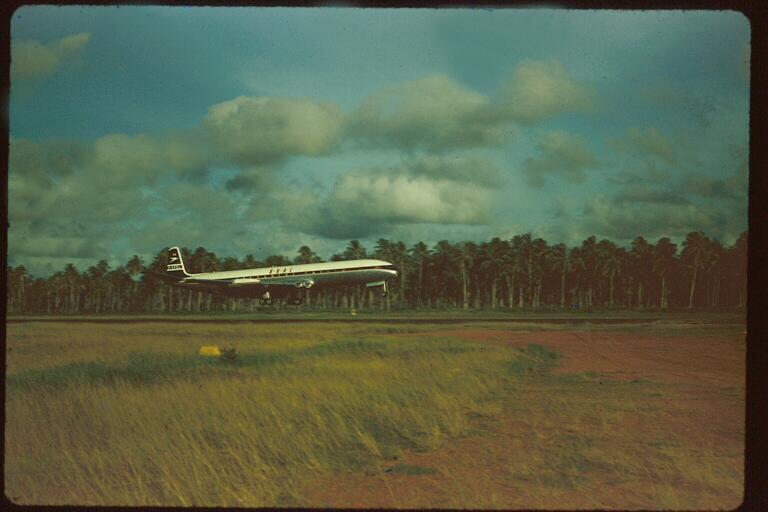 The content of this website is the copyright of John Cooper 2008